The Orrico Team
Dr. Anthony & Adriana Orrico
The Real Estate Professionals
in Jupiter, FL
About Us
About Us
The Orrico Team has been helping northern Palm Beach County and Martin County residents , buy, sell, or rent their homes since 1990. As 27-year residents of Jupiter, we have watched our community develop into the wonderful town that you see today. We are proud of our efforts to help our neighbors enjoy this beautiful place.
The Orrico Team is family-owned and -operated. We are affiliated with Loggerhead Realty, which is owned by our son, Anthony P. Orrico. We wouldn't entrust our clients to anyone else. We cherish our family reputation!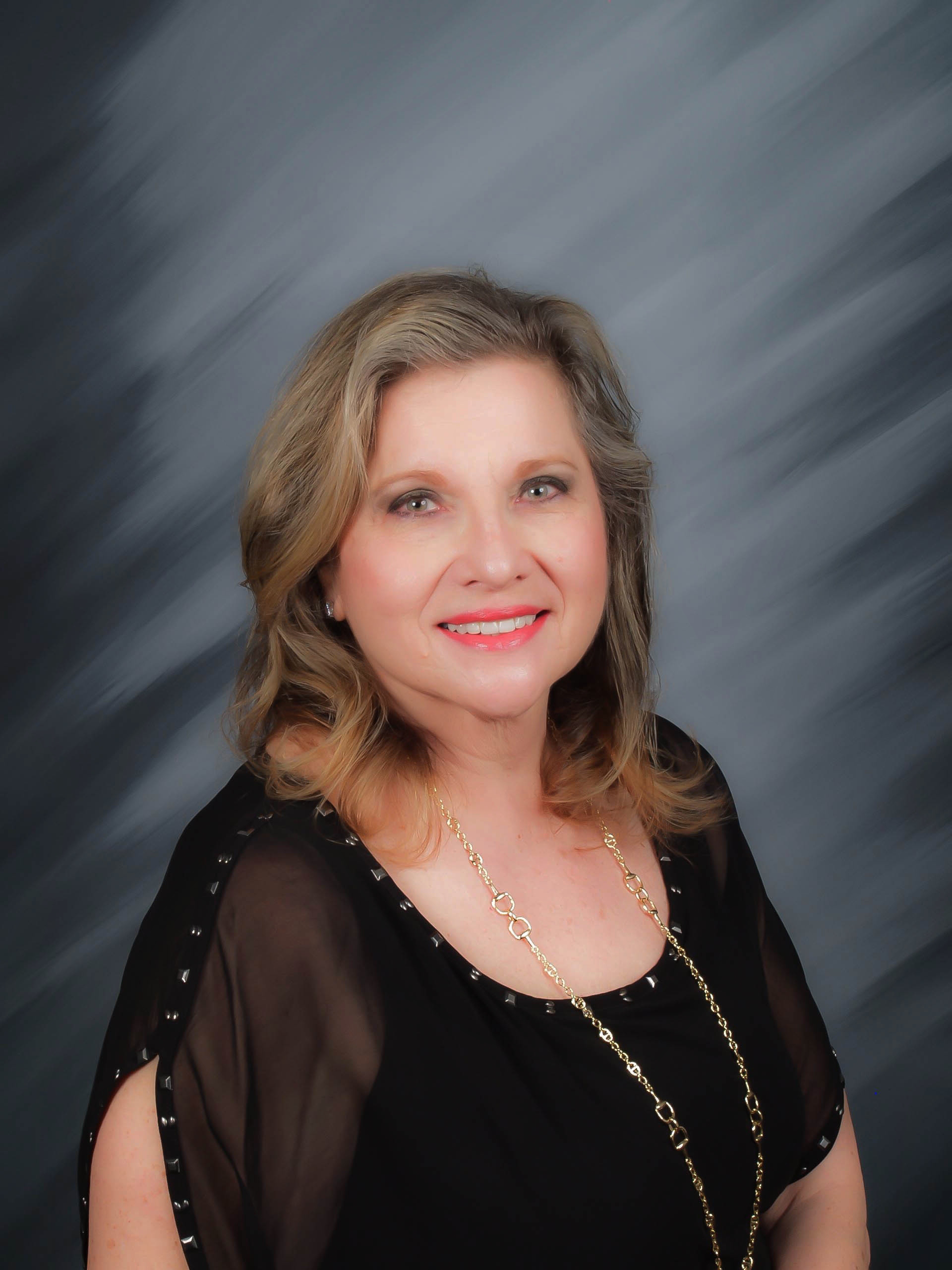 Adriana Orrico
Born in northern New Jersey, Adriana moved to Jupiter with her husband Tony 27 years ago. After earlier careers as a teacher and then a pastry chef, she became a Realtor shortly after moving.
Using the same precision and attention to detail that's expected of a great teacher and a pastry chef, she skillfully matches customer needs to the right property---whether buying, selling, or renting. She takes great pleasure in helping people, and it shows in every real estate transaction she does.
She'll go the extra mile to help you achieve your Florida dream.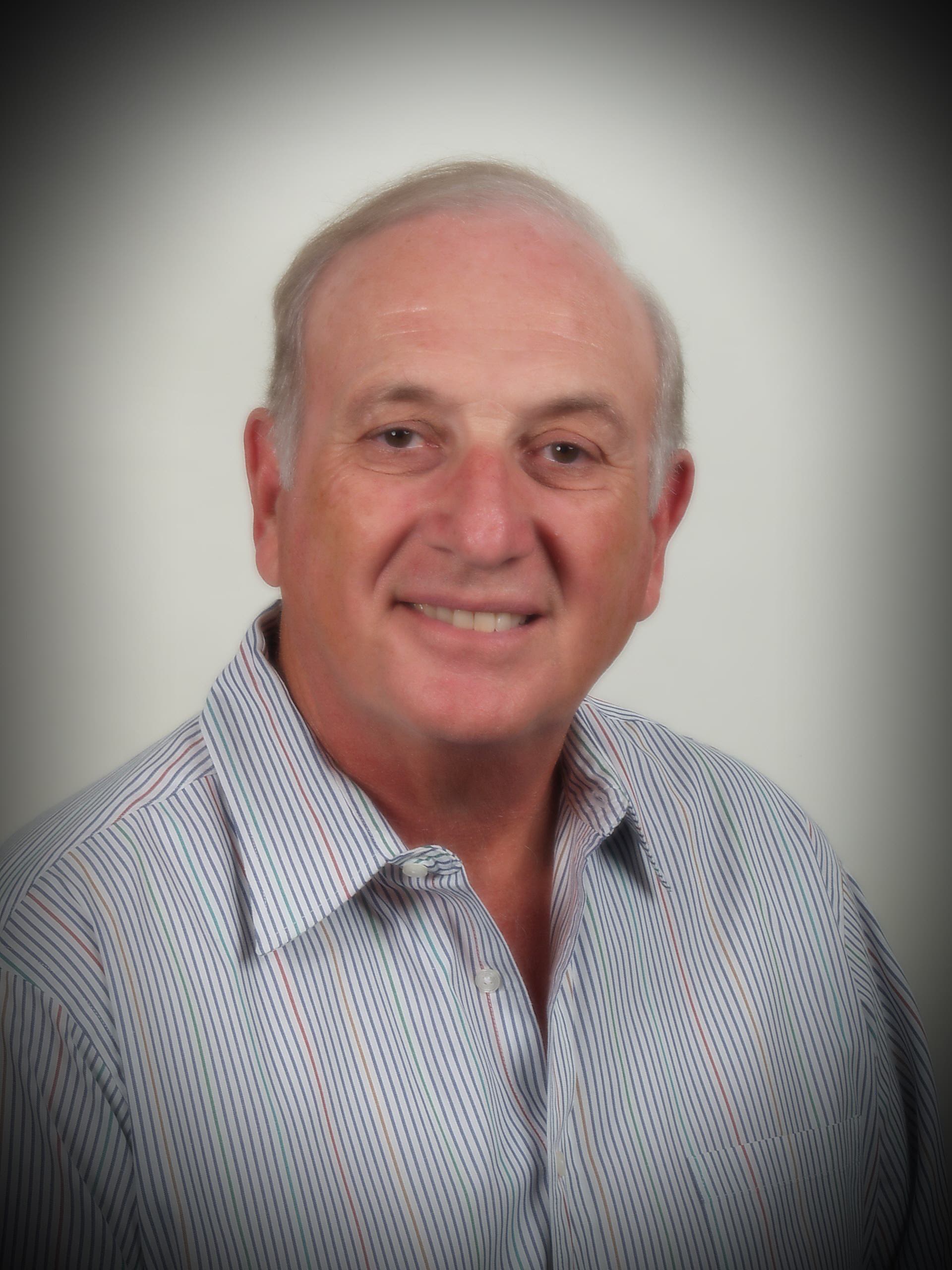 Tony practiced dentistry for 17 years in New Jersey, and then for 12 years in Juno Beach. Since then, he has been involved in local real estate investing and in helping real estate clients.
He speaks French and Italian, a great bi-lingual advantage for international investors wanting to acquire South Florida property. Just like the care and attention he gave to every patient in his dental practice, he gives that same professional approach to detail.
Tony loves tennis, boating, and opera, but Real Estate allows him to enjoy his real passion: helping people.



Adriana is handing the keys to our happy client,
who just purchased an oceanfront condo to
realize her Florida dream!